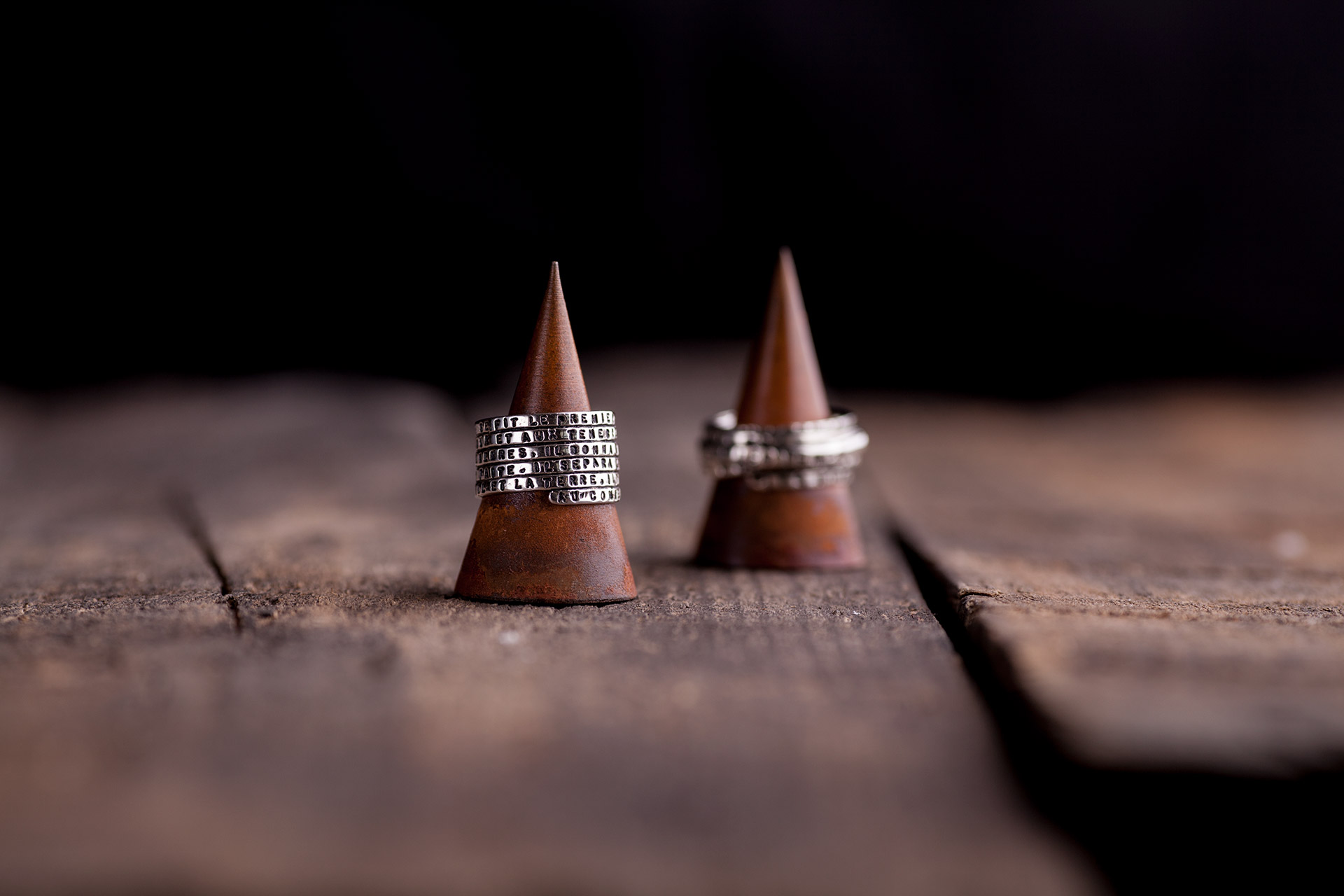 The curve of your eyes
The Atelier Serge Thoraval presents this year a collection created by Rock Thoraval along with Serge's companions, a team which, in the greatest for his legacy, wishes however to instill a freshness and a new energy to the Atelier.
In anticipation of the 20th anniversary of the brand in September, this collection makes foreseeable the durability of it.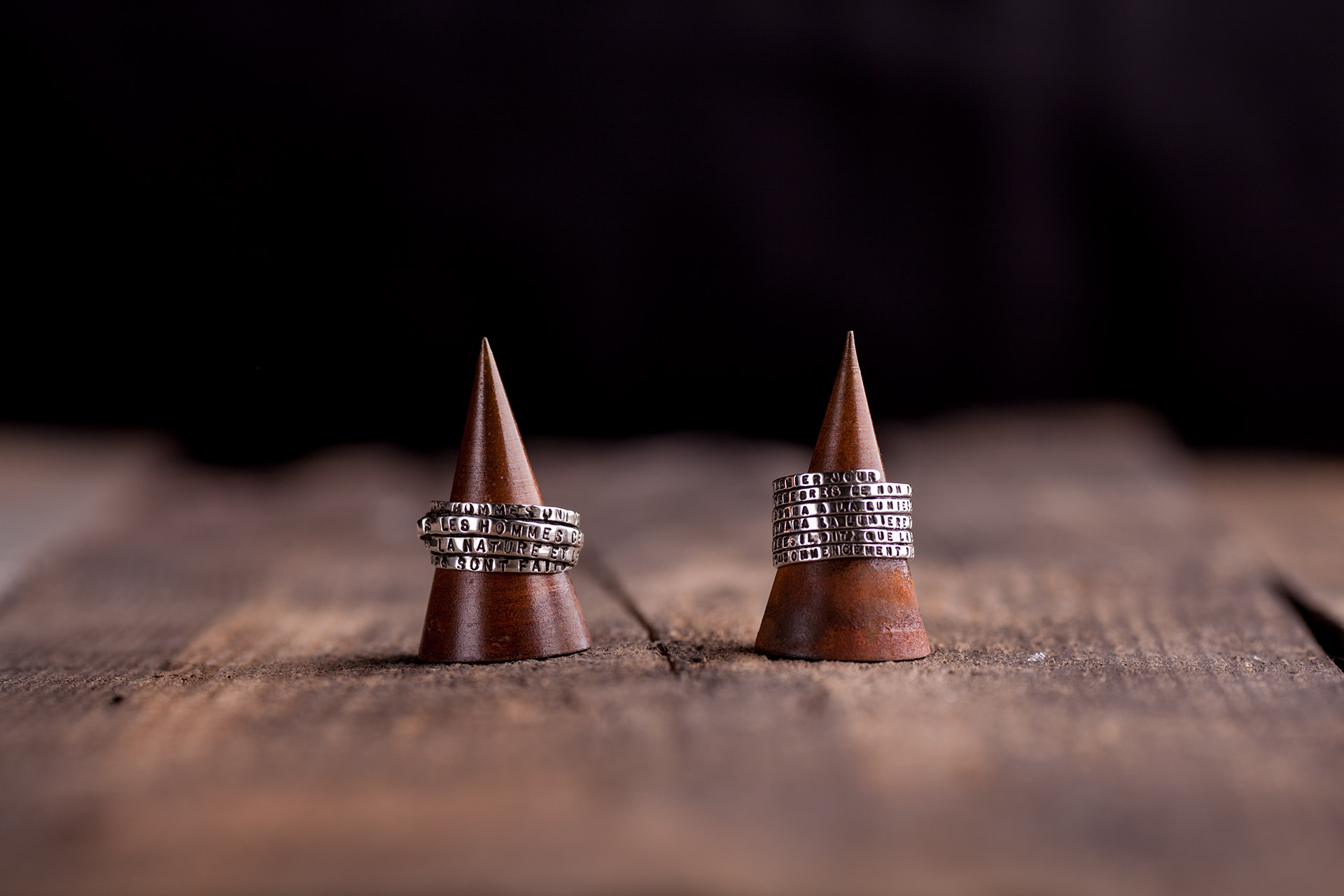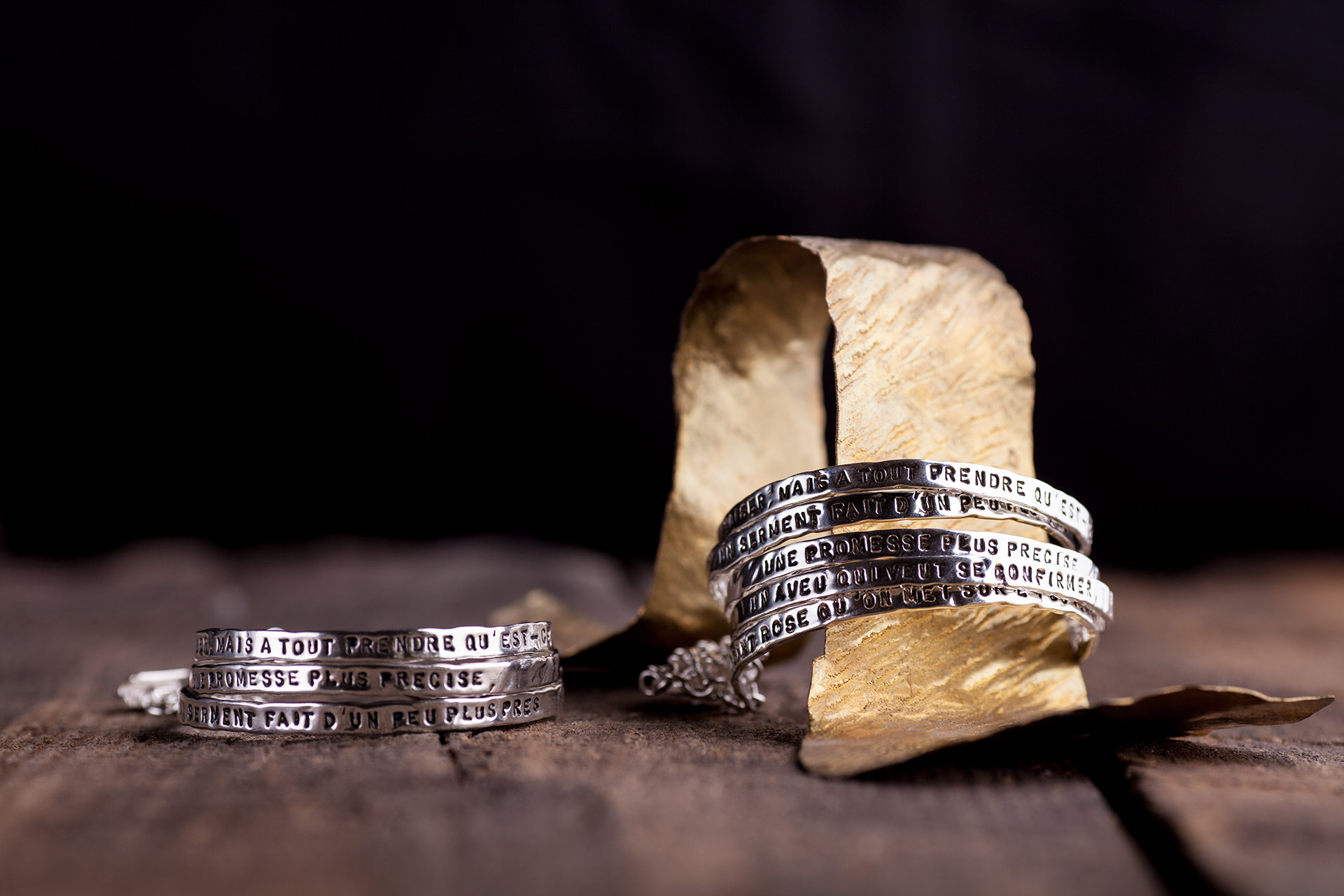 Un baiser
Tribute to the french poet Edmond de Rostand with this piece inspired by the famous play "Cyrano de Bergerac"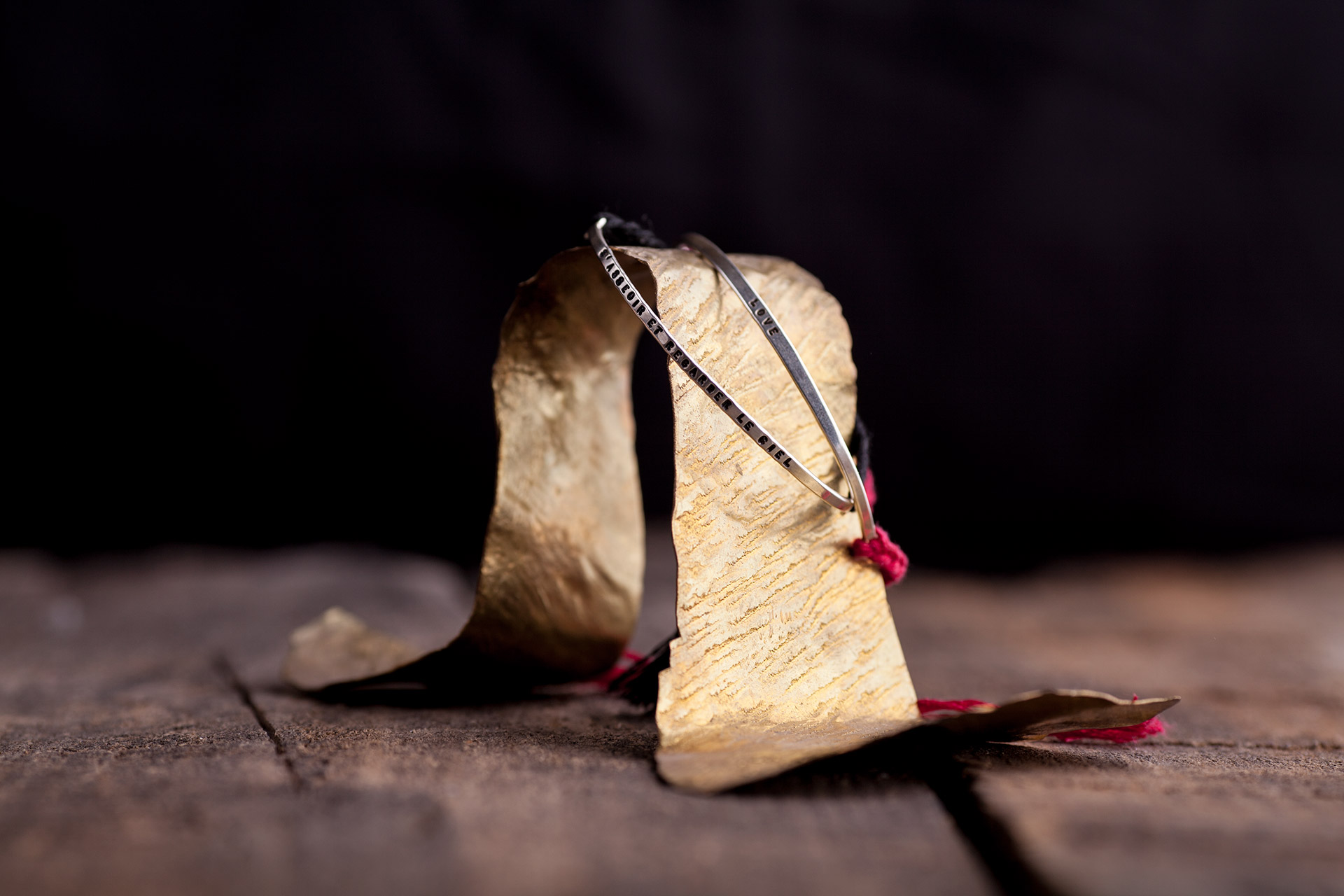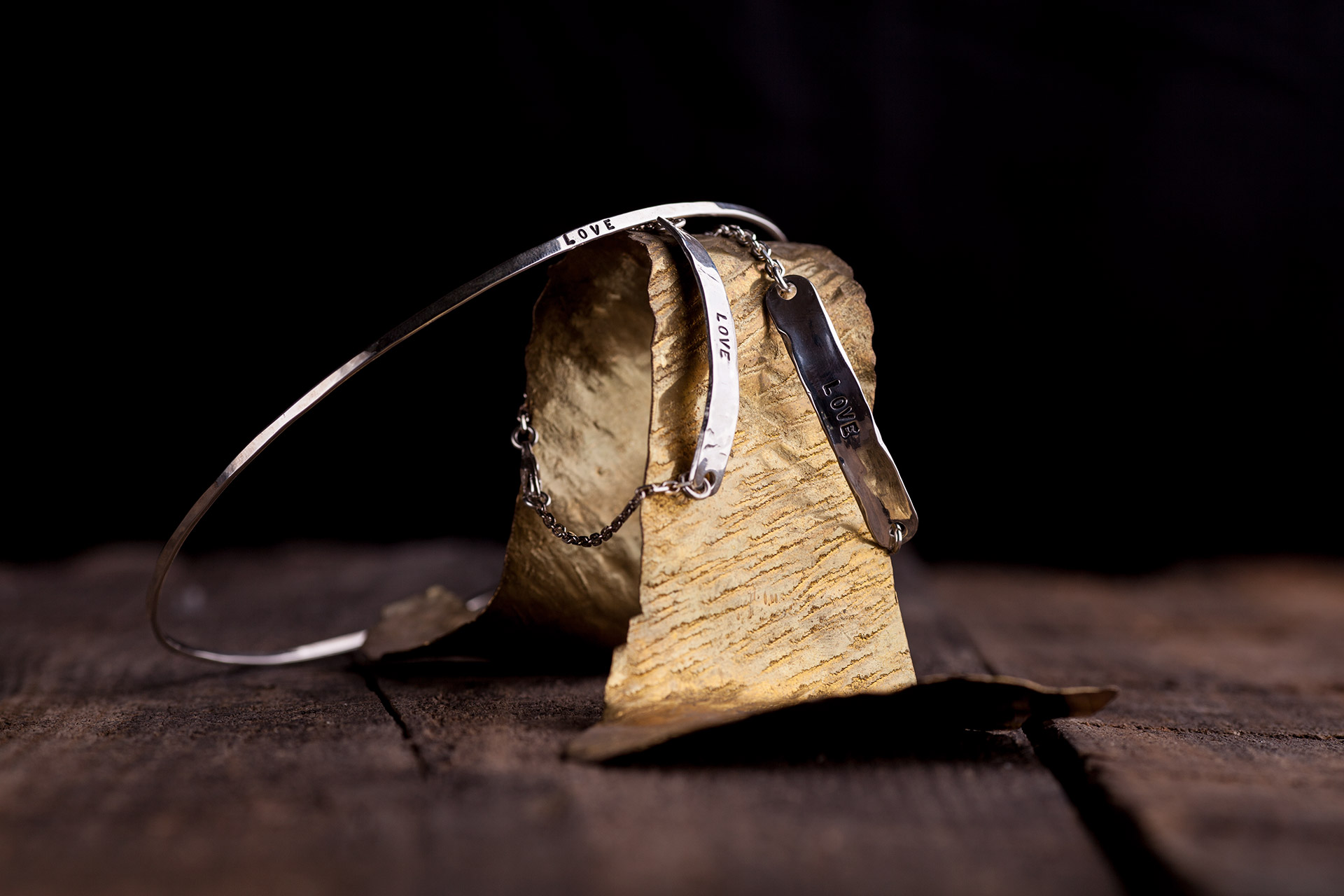 Love
Trilogy of silver bracelets, tribute to one of the most iconic themes of the work from Serge Thoraval.
Un baiser,
mais
à tout prendre,
qu'est-ce ?